Come Meet Our Audiologist at Better Hearing Rehabilitation Center
At Better Hearing Rehabilitation Center, we're committed to helping our clients restore their hearing and improve their quality of life. Armed with the latest hearing loss treatments, we'll help you get back to doing what you love. Meet our highly qualified audiologist.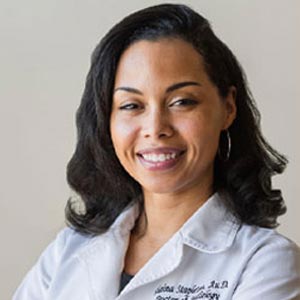 Shaina Stapleton, Au.D.
Doctor of Audiology
Dr. Shaina Stapleton is the chief Audiologist of Better Hearing Rehabilitation Center. She is a native of the Triangle and received her Bachelor's degree in Speech & Hearing Sciences from the University of North Carolina at Chapel Hill.
She went on to earn her Doctor of Audiology degree at the University of Florida, in Gainesville, receiving academic and clinical training from world-renowned leaders in the field of Audiology.
Dr. Stapleton has had the opportunity to work in a variety of clinical settings with people of all ages, ranging from infancy to adulthood. However, her passion is helping to improve quality of life in adult and geriatric populations through better hearing. She is a strong believer that the ability to communicate is our deepest connection to those we love. With an expansive knowledge of the latest hearing technology and an individualized approach, she works closely with her patients to achieve hearing success.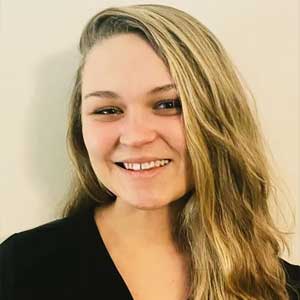 Amber Wilson
Patient Care Coordinator